Amazing results crafted with an artistic hand and brush.
Beauty makeup is gently brushed on to the face to create different looks from a natural glow to a sexy glamour look.  There are endless possibilities in the styles and colors that can be combined to create the look of your dreams. We will work together to enhance your features and beauty, and choose which beautiful you, you will be for that day. Beauty makeup applied by hand, whether for special occasion or artistic creation for print or fashion, is beauty that resonates.
Makeup session may include:
a personalized consultation to discuss your concerns and desired results
makeup applied by hand (airbrush not included) by an experienced, professional makeup artist
makeup  artist coming to you, wherever needed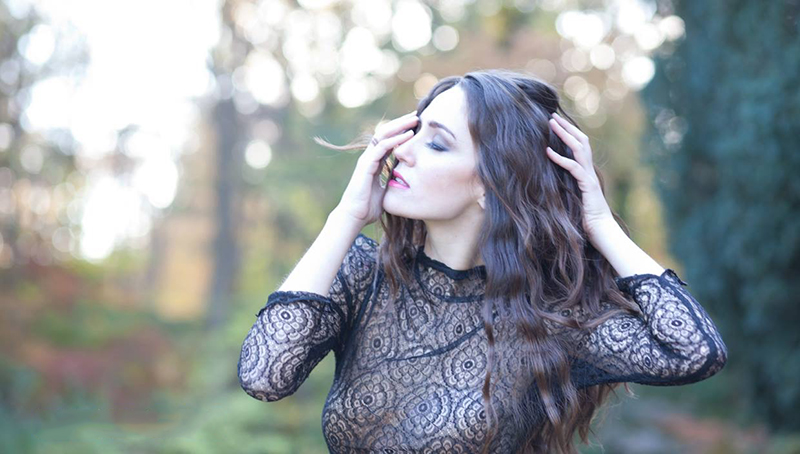 What are the Pros and Cons of Beauty Makeup applied by hand?
Makeup applied by hand will begin to break down with sweat and time, and will need to be touched up during the day. Please consider this when choosing your option of makeup technique and arrange for your makeup artist to remain for touch-ups. This form of makeup can be applied in different coverage, from light to heavy. Any skin imperfections are expertly covered with neutralizing concealer techniques. All makeup is applied with passion and care to create a look you will remember.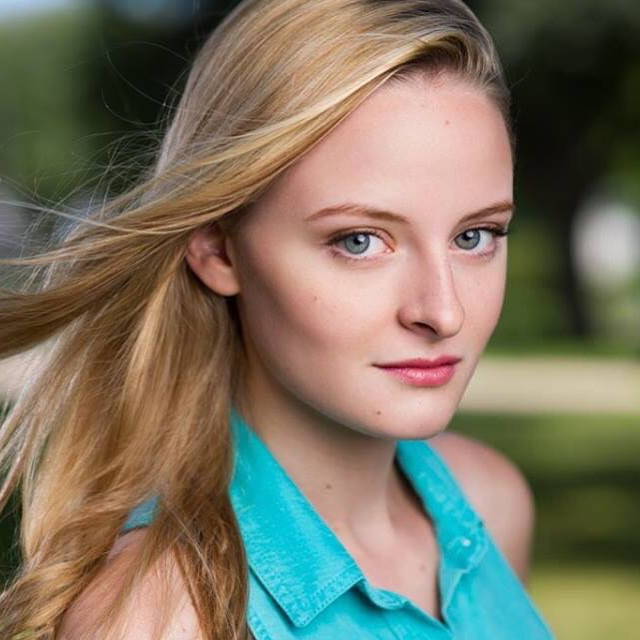 Personalized service and attention will make you feel special.
Who doesn't want to feel like a princess for a day? Personalized service and attention means that you are the focus.  With so many look options, it is important to hear how you'd like to look and know that your artist is listening.