Editorial fashion makeup is interpretive art on a live canvas in collaboration with a creative team.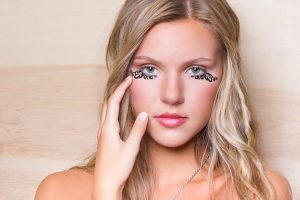 What is Editorial Fashion Makeup?
Using various mediums, including traditional makeup, airbrush makeup, face paints and acrylics, glitters, apparatuses and lots of out of the box materials, is how I develop editorial fashion makeup. It is artistic expression. Along with a team of creatives, I boldly interpret an artistic theme, concept, story or message to be captured in a photo or video.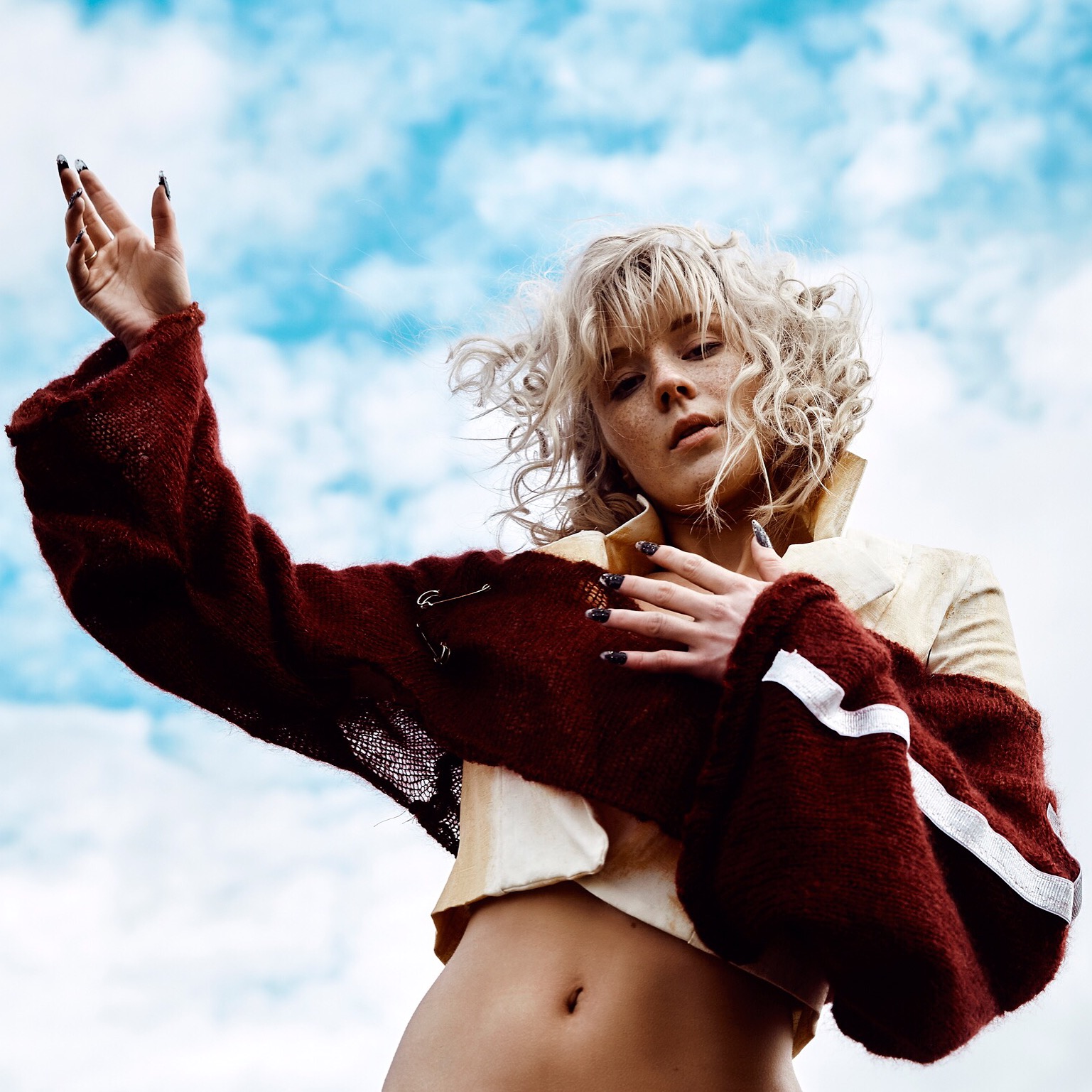 Whether it be simple or ornate, the story must be clear.
Makeup is expressive and fun.  It's a time to try new ideas and work off the energies and experience of other artists. Team effort always leads to new discovery. Trying to communicate a story and, at the same time, incorporate my own personal style, while satisfying the vision of the other artists and our client, is the invigorating challenge. This is the time to let go and create. It's a style that boosts my creative energies. It can be a simple color shift or it can incorporate a plastic mask.  It may be a point of focus or merely an accent to the rest of the story created by another artist.  Editorial fashion makeup is a team creation.