Look gorgeous on your big day with Airbrush or Traditional Wedding Makeup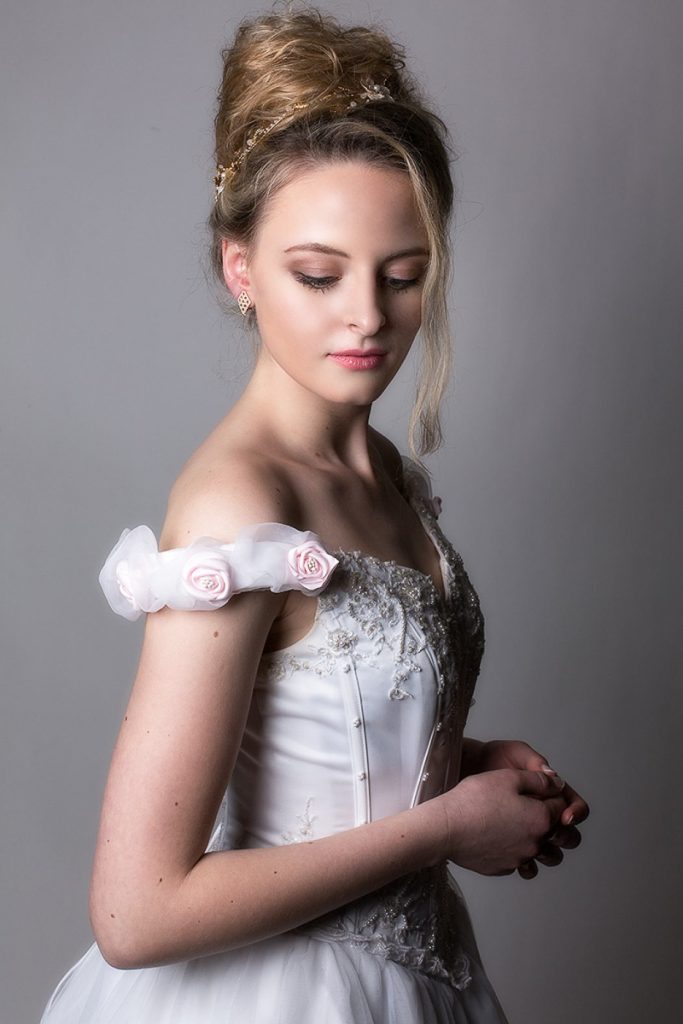 Tammi is genuinely a goodhearted person, and awesome at her job! I was blown away with how flawless and beautiful my airbrush makeup looked, and I felt like a princess when she was done! AMAZING WORK! — Samantha Miller
What is airbrush wedding makeup and why it's the most often chosen makeup for brides?
Airbrush makeup is lightly misted onto your skin using a compressor and airbrush. Because it is sprayed in pixels, your natural skin shows through, creating a more natural look. It can cover skin imperfections without a heavy layering, and is often used for HD TV.
Your wedding day is a long one and your makeup needs to last from the I do until the cake cutting. You want to look your best in all of your photos. Airbrush wedding makeup will last up to 24 hrs. which means less touch ups for you and more time to enjoy every special moment of your day. It also feels lighter and looks natural, creating a glow to your skin, and is water resistant.  I also highly recommend it for clients who aren't used to wearing makeup because of its light, natural feel. Airbrush makeup can be applied for your base makeup or for all your colored makeup as well from eye shadow to lip color.
Pros and Cons of using airbrush wedding makeup
Airbrush makeup will last hours more that traditional makeup ensuring that you look your best the whole day.  It will withstand the sweat of dancing and the tears of joy, keeping you beautiful in every photo.  Airbrush makeup also looks and feels natural giving you that bridal glow.
Traditional Wedding Makeup
Traditional hand-applied makeup is also available.
Wedding Packages
Wedding packages are customized for your needs and may include options such as:
wedding consultation and preview
airbrush makeup
traditional makeup
travel to your destination for service
touch-up service
second looks for dress changes
personalized beauty wedding coordinator
makeup assistants
Happy Clients
We pride ourselves on happy clients who come to us again and again.