Make your skin look fresh and glowing on your big day by preparing it! Skin care is always important to reduce signs of sun and environment damage, and age. Proper skin care before applying makeup, creates a smooth appearance and helps your gorgeous look last longer. And lets face it, beautiful skin is always in style!
The eyes have it! The skin around your eye is ¼th the thickness of other areas of your face. It needs a gentle touch and care. Use moisturizing products like eye creams specifically made for the eye. Apply products with a gentle patting motion. I love avocado eye cream made by ÓGRA Skin Care.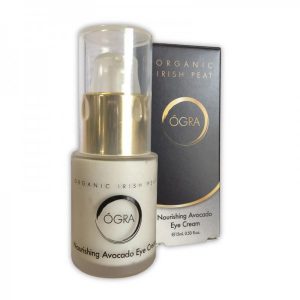 Don't forget the kiss! Dry lips for that big I Do kiss is not pretty … make your lips are soft and smooth by exfoliating and moisturizing them to remove dead, flaky skin. Treat them with a balm mixed with sugar, or to a lip mask and balm like satin lips. Apply mask and balm to the lips and let them rest for 5 minutes.  Gently rub in a circular motion to exfoliate. Using a damp cloth, remove the product to reveal your sensually soft wedding day lips!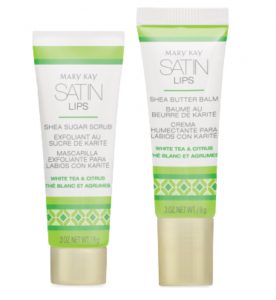 Drink lots of water to keep your skin hydrated and clear. Use a moisturizer made for your skin type to keep your skin at its softest and smoothest.  Even oily skin needs a moisturizer.  The right one will balance the oils in your skin and make it ready to glow for your photos.
Now that you have beautiful skin, on to your makeup artist!
Sign up here via email to receive the latest beauty posts from Tammi MM Makeup
[email-subscribers namefield="YES" desc="" group="Public"]
Show 0 Comments